A venture studio for ideas
We partner with clients to solve complex problems with simple and elegant solutions people love.
Startups that we have invested our expertise and resources into.
A sample of our work with clients. Aarstiderne
Collecting, merging, and assessing carbon emission data to present Aarstiderne with transparent and comprehensive carbon footprint insights. Monthio
Implemented PSD2 integrations to Danish financial institutions.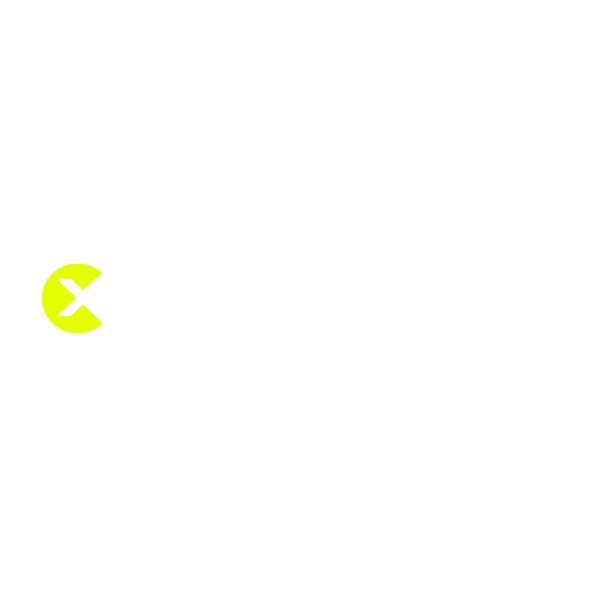 ConceptX
Developing new systems, improving existing processes, and constructing the next generation of cutting-edge ad tech solutions. Københavns Kommune
Designing a digital solution to combat climate challenges in restaurants as part of a Gate 21 project. DTU
Developed an evaluation system for food manufacturers to determine the eligibility of their products for the Nordic Keyhole Certificate (nøglehulsmærket). CSE
Collaborating with CSE to guide student-founded startups, bridging the gap between ideas and technology in a complex industry landscape. Assembly Voting
Providing assistance on projects requiring additional development resources within the domain of online voting software and election solutions. Kibodan
Design and development of a SaaS platform for a healthcare IoT product enabling remote healthcare monitoring.
Sensimate
Design and development of a cross platform mobile application to streamline food surveys.
Coop
Developed a system for Coop to manage laboratory test results and detect value deviations, enhancing systematic quality assurance.
Our services
We help you identify, explore and respond to new opportunities.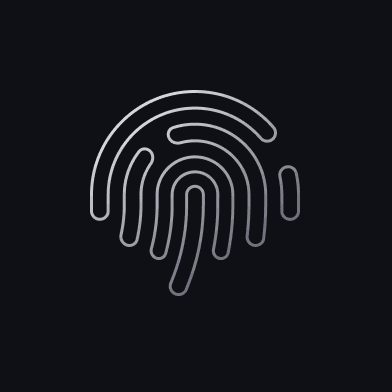 User experiences
We combine thoughtful user experience with a clear visual identity.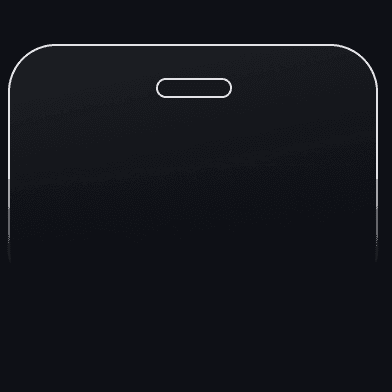 Mobile & Web Applications
We bring products to life using latest technologies and maintainable code.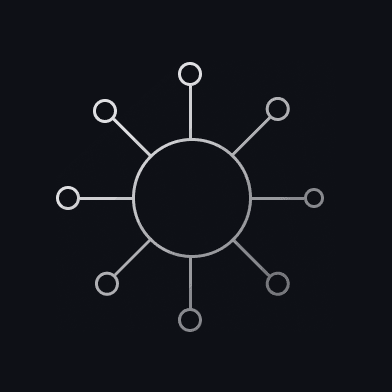 Enterprise Systems
We build solid and scalable systems designed to meet a specific need.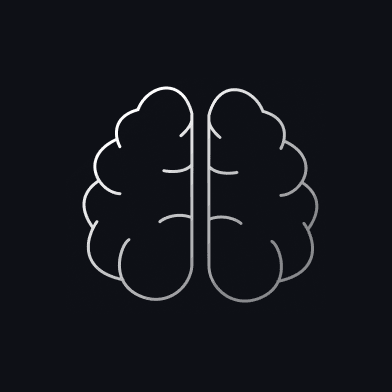 ML & Data Processing
We turn raw data into meaningful and valuable information.